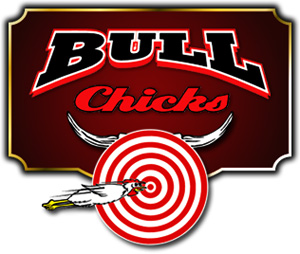 Bull Chicks
Franchise Fee: $146,000
Royalty: 7%
Total Investment: $219,050 - $655,000
Can Be Home Based: No
Founded: 2006
Franchised: 2011
VetFran Member: No
What you see is what you get. No BullChicks™!

$110 billion! That is what Americans will spend on fast food this year alone. Every single day, about one quarter of the American population will eat fast food. With statistics like that, it is no wonder why we have so many loyal customers. We give people what they crave, with a wide variety of quality food at affordable prices. Other fast food chains are boring and don't have enough menu options to satisfy any appetite like we do! We invite you to read on and find out why there will certainly be a BullChicks™ in your neighborhood before you know it; but will it be yours?

BullChicks™ = The recipe for fast food franchise success!