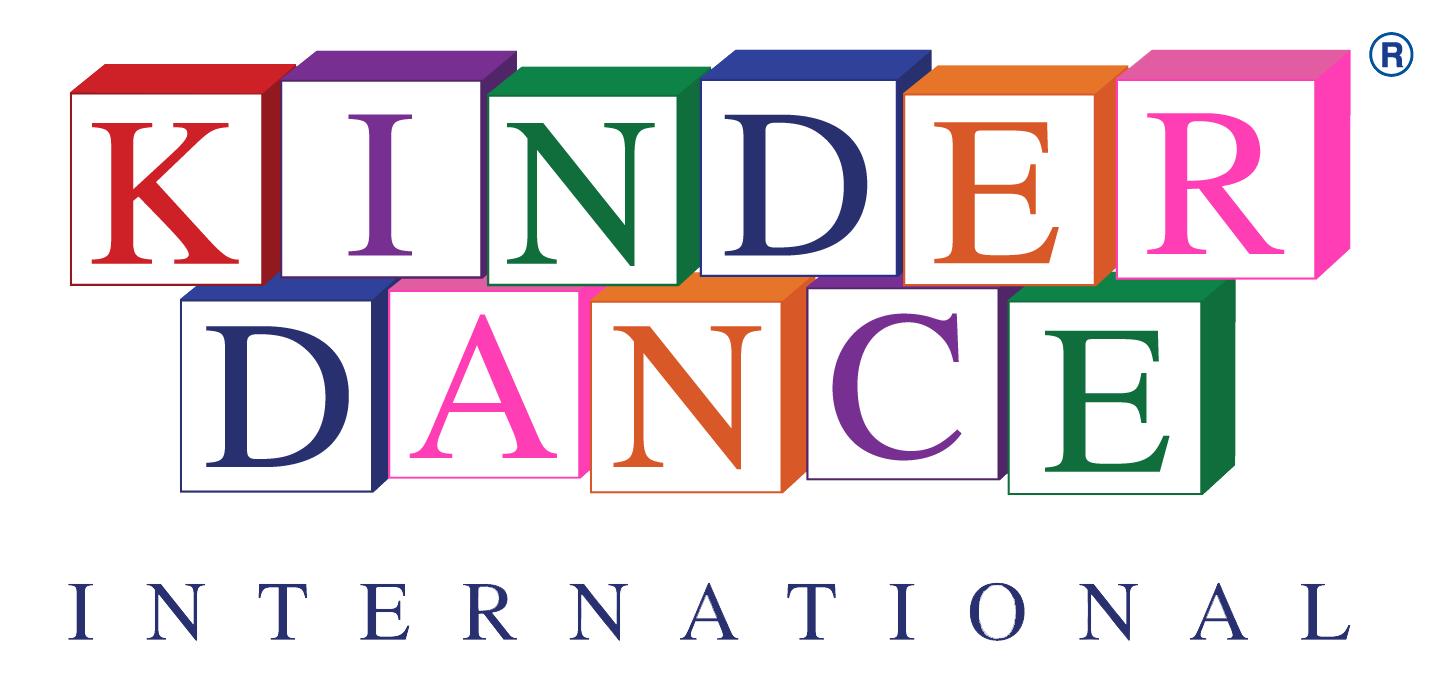 Kinderdance International Inc.
Franchise Fee: $15,000
Royalty: 6% to 12% or mins see below
Total Investment: $18,250 - $47,800
Can Be Home Based: Yes
Founded: 1979
Franchised: 1985
VetFran Member: Yes
Kinderdance® is a low cost, home based franchise with potential for high profit margins. For a reasonable investment we also offer several investment levels. You have choices! Each level is awarded a large territory. The Kinderdance franchise is mobile business opportunity. Our franchisees bring the Kinderdance programs to the children in their community teaching at child care locations across the US and around the world! For those interested in a storefront / studio just ask us.