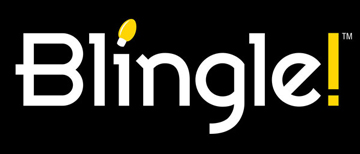 Blingle!
Franchise Fee: $59,500
Royalty: 8.5%
Total Investment: $298,507 - $508,812
Can Be Home Based: No
Founded: 2017
Franchised: 2021
VetFran Member: Yes
Start Your Own Premiere Lighting Installation Business Blingle! is a stand-alone premiere exterior lighting solutions franchise that is built around delivering a quality customer experience with a certified team of specialists utilizing the highest quality products in the industry. We believe, at the core of what we do, that Blingle! is a community-first resource that helps provide an unforgettable venue for unforgettable memories. we can provide a customized experience for our customers from the moment they call our nationwide call center, all the way through install and take-down. Blingle also strives to be engaging leaders in the communities we serve. Using commercial grade lighting thatís more than double the brightness of our closest competitors and a technologically centric sales process, we can provide a customized experience for our buyers from the moment they call to their installation and clean up.