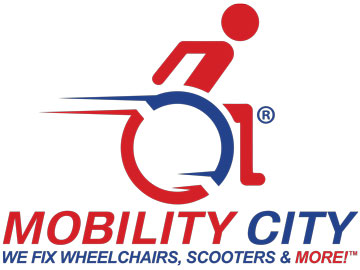 Mobility City Holdings, Inc.
Franchise Fee: $72,500
Royalty: 7%
Total Investment: $197,400 - $460,000
Can Be Home Based: No
Founded: 1999
Franchised: 2018
VetFran Member: Yes
Mobility City franchises are operated by dedicated owners who aim to help every customer reach a better quality of life through mobility equipment. Each location offers an interactive showroom experience, rentals, and repair Technicians who make house calls, and service National Accounts.